Welcome!
China Direct Israel would like to put its vast experience to work for you.
The company was established in 2000 to offer a wide range of manufacturing services to diverse industries and streamline manufacturing processes for its clients. The company has offices in Shanghai, Hong Kong, and Israel.
The company operates project management, QA and QC departments deployed on location, making it possible to provide clients with products and manufacturing processes of excellent quality at competitive prices.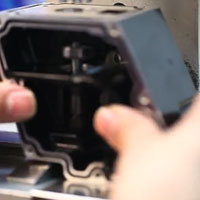 Manufacturing
The company specialises in manufacturing plastic injection moulds, steel components based on various technologies, and injection plastic products, all with high precision manufacturing, small and large-scale projects.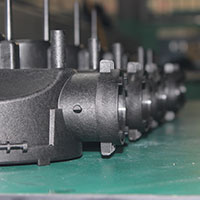 Full Trunkey projects
The company specializes in setting up production lines to execute primary and secondary assembly, including PCBA's and related components such as screws, connectors, etc.
The company has an independent QC and QA system continuously and professionally supervising and monitoring production lines.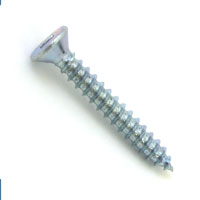 Technical procurement
The company manages technical procurement for diverse components, including assembly lines as complementary procurement for BOM. We buy only from the highest quality manufacturers meeting the highest quality standards and offering competitive prices to our clients.